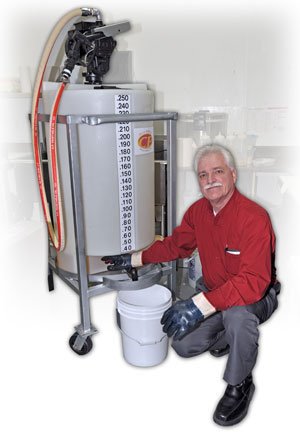 About Us
The CP Vegetable Oil team is proud to have been serving over 5000 North American restaurant and food processing operations for more than 20 years now.
You too can join this distinctive circle of food service businesses affiliated with the CP Vegetable Oil system.
Our goal is to deliver pure, top quality vegetable oil and shortening, utilizing an approach that is efficient, economical and environmentally friendly.
Delivery schedules and volumes are determined based on your actual consumption – no unnecessary storage, just fresh oil dependably available for use at all times.
We adapt to all consumption needs, starting from 50 gallons a month, with no maximum so you never run out.
We can deliver according to your requirements and territory.
Setup is quick and easy.