If your idea of an export-import business relation is:
- you receive personalized attention
- the price is fair to benefit the buyer and also the seller
- your order will be processed quickly and efficiently
- the product is of the highest quality
- the seller has the product readily available for shipping
- the size of the order does not change the service
- the product will be exactly as specified in the order
- the final price will be exactly as quoted…no surprises!!
- the documents required will be delivered properly and in a timely matter
- there will be a follow up after the sale to verify your satisfaction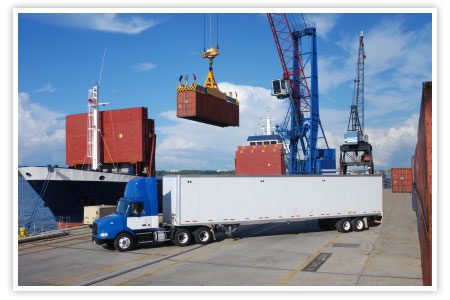 If so… get in touch with CP Vegetable Oil; we have been in business for over 20 years in Canada and the USA currently servicing over 5000 satisfied customers, combine that experience with our commitment to service and CP Vegetable Oil is the choice for your export-import partner.
We sell 100% vegetable oils, in strict compliance with FDA regulations and in food approved flexitanks shipped to you. We also can help you chose the right shipper for your convenience.

CP Vegetable Oil
Fort Lauderdale, Florida USA
(954) 584-0420
export@cpvusa.com