Delivery system
C.P. Vegetable Oil marketing associates will analyse your oil consumption and product preferences, then design a delivery schedule that is just right for your operation.
Our tanker trucks are equipped with a Federally approved metering system that provides guaranteed detailed billing with each delivery.

If your consumption suddenly increases, we're just a phone call away to arrange special delivery.
We're flexible.
We can deliver what you need, ranging from small quantities to a full truck load.


We provide plastic bulk containers tailored to your consumption needs and space availability.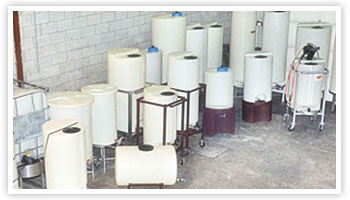 We will determine the right oil management system suited to your needs.


Smaller loads can be accommodated at competitive rates. There is no upcharge.


Delivery is available on an as-needed basis.


Quick Response – place your order and receive product within one or two days!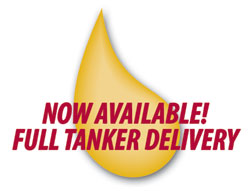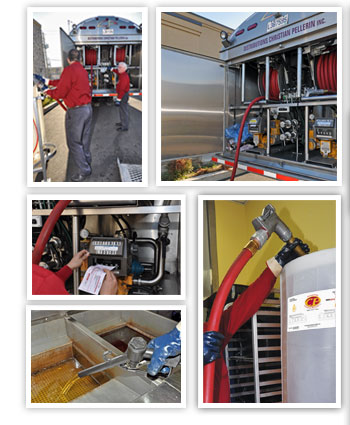 Managing your needs
Our marketing associate will work with you to manage your oil and shortening needs.

Our sophisticated computer distribution system schedules regular deliveries, so you never have to worry about ordering oil again.