Oils and shortenings which perfectly match your needs, regardless of your line of business!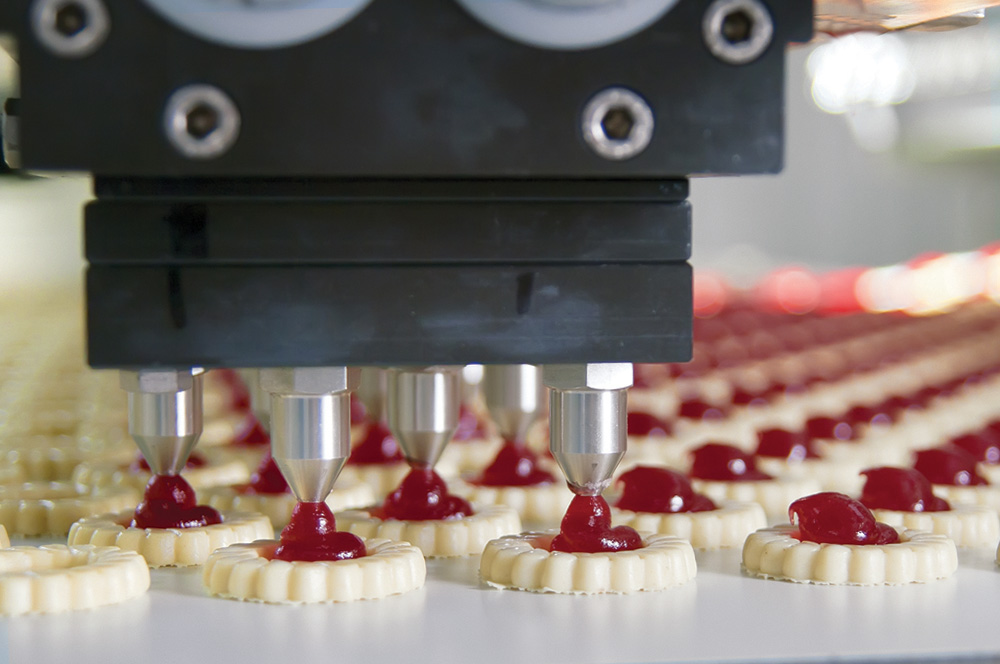 Bakery and pastry
Whether you need oils, shortenings or icing bases, we have all the products you need to make your recipes a success! Serving more than 300 customers working in the bakery, pastry, and confectionery sectors, we offer them a line of oils and shortening perfectly suited to their needs! We also offer equipment adapted to your working environment, so that the products we deliver preserve their high quality during production.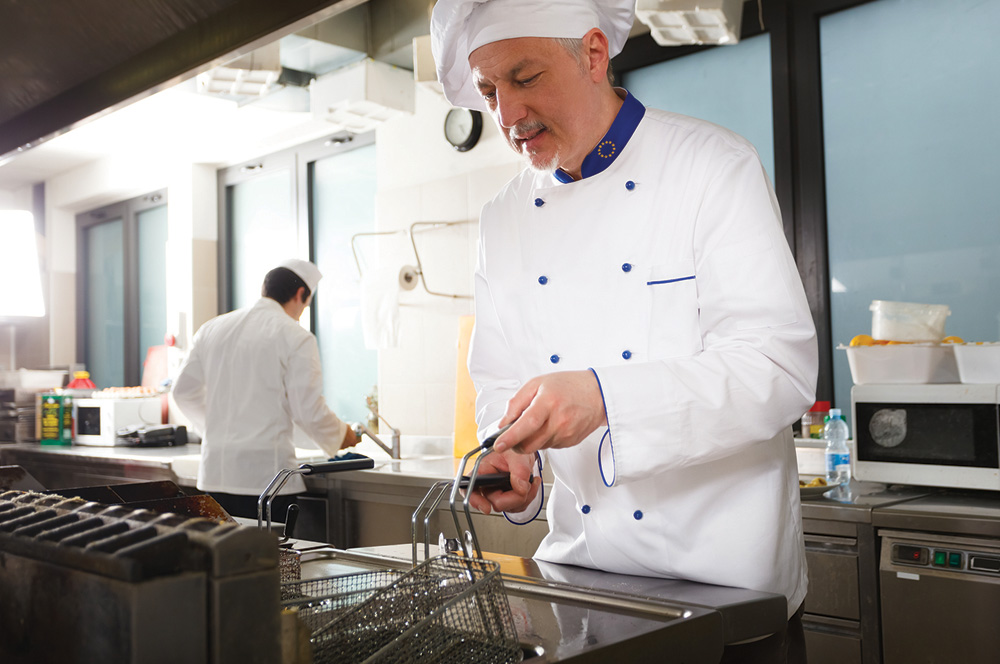 Catering
Our client base of more than 2,000 restaurants makes us the largest bulk vegetable oil distributor in the Canadian catering industry. Whether you have an individual or a seasonal restaurant or a top restaurant chain, our services are available throughout Québec and Ontario. Our representatives will be happy to help you select the products and services needed to improve your vegetable oil management.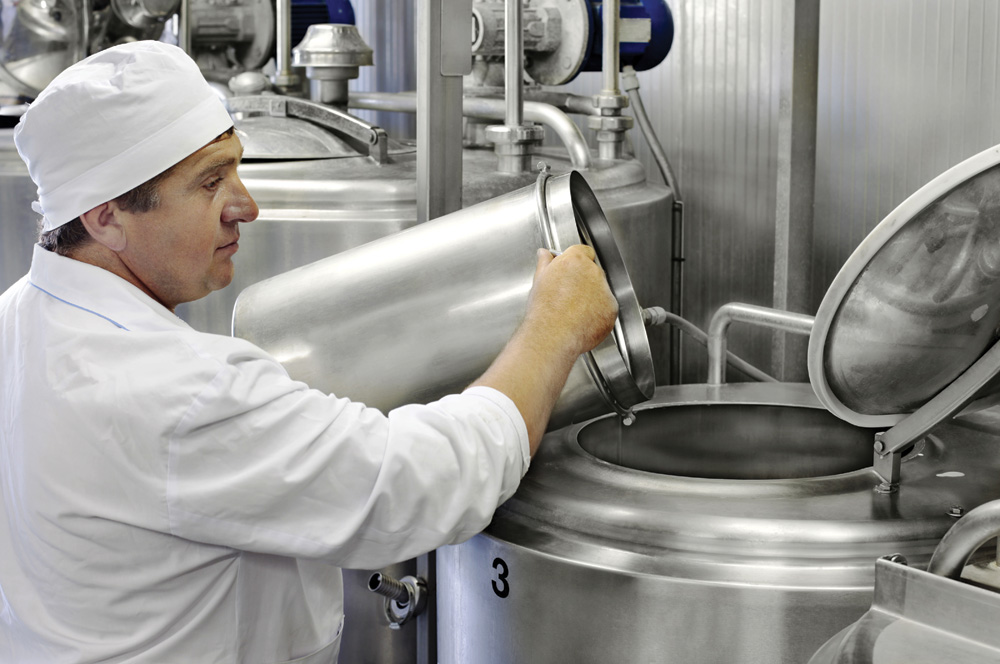 Manufacturing sector
Over the years, our business has specialized in delivering to the food business manufacturers. Thanks to our equipment that is optimal for food processing plants and our BRC and HACCP certifications, we comply with the highest standards in the food industry. Our quality assurance department, and our trained and courteous staff will meet all of your requirements, while providing you with the highest quality products.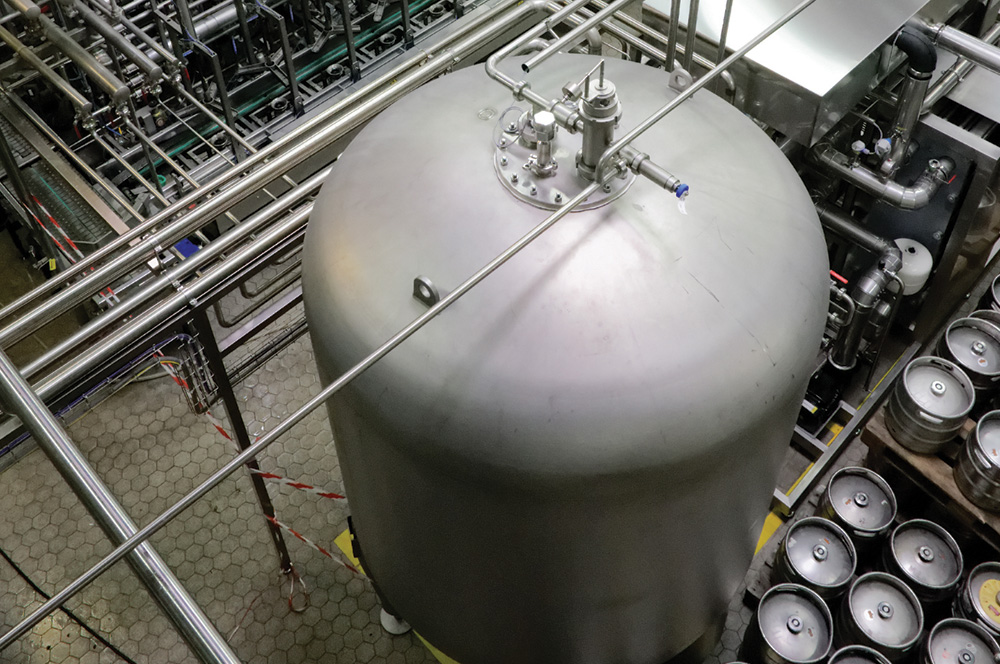 Industrial sector
With environmental protection becoming an increasingly important value, vegetable oil has become a preferred product in many industries who want to provide more environmentally friendly products. Vegetable oil can be used in producing and making many industrial products like biodiesel, industrial oils and lubricants, inks, paints, polymers, as well as several other convenience products.