We offer a vast array of non-hydrogenated shortenings and icing bases which are trans-fat- and cholesterol-free.
Non-hydrogenated creamy liquid shortening
Our non-hydrogenated creamy liquid vegetable shortening is made from a mixture of canola and palm oils, and is trans-fat-free. Its superior heat resistance, delicious flavour, and creamy texture make it a preferred choice for deep-frying, as well as for the bakery and pastry-making industry. Since this product is available in bulk, you can benefit from the quality of a unique product, and the effectiveness of our bulk distribution system.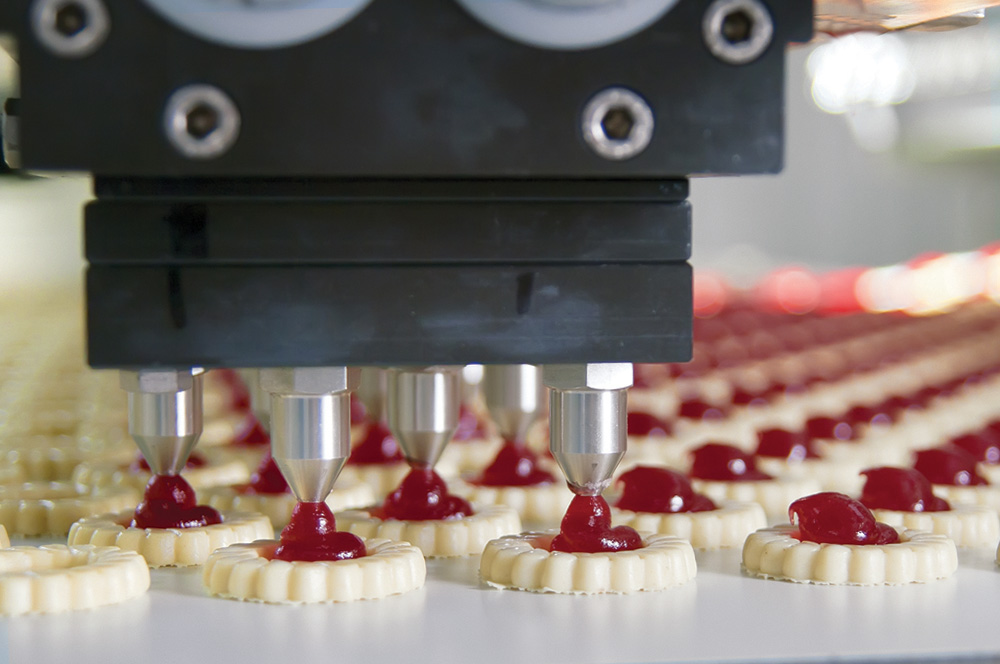 Non-hydrogenated diced shortening
Based on the same ingredients as our liquid shortening, which are canola and palm oils, our non-hydrogenated diced vegetable shortening is available in 2 kg pallets (50 cubes).
Thanks to its nearly solid consistency at room temperature, this product is often used to prepare pie doughs, flaky pastry, flat cakes, cookies or any other product requiring a firmer shortening. Cholesterol and trans-fat-free, it is a great alternative to usual products!
Among our non-hydrogenated vegetable shortening flagship products, we have our confectioner's icing bases, which are cholesterol- and trans-fat-free. Delight in the texture and perfect taste of these icing bases used for making your customers' favourite sweets and pastries! Serving more than 300 customers working in the bakery, pastry, and confectionery sectors, CP Vegetable Oil provides you with all the products you need to make your gourmet recipes a success!