For over 30 years, CP Vegetable Oil has been the pioneer in bulk vegetable oil distribution in Canada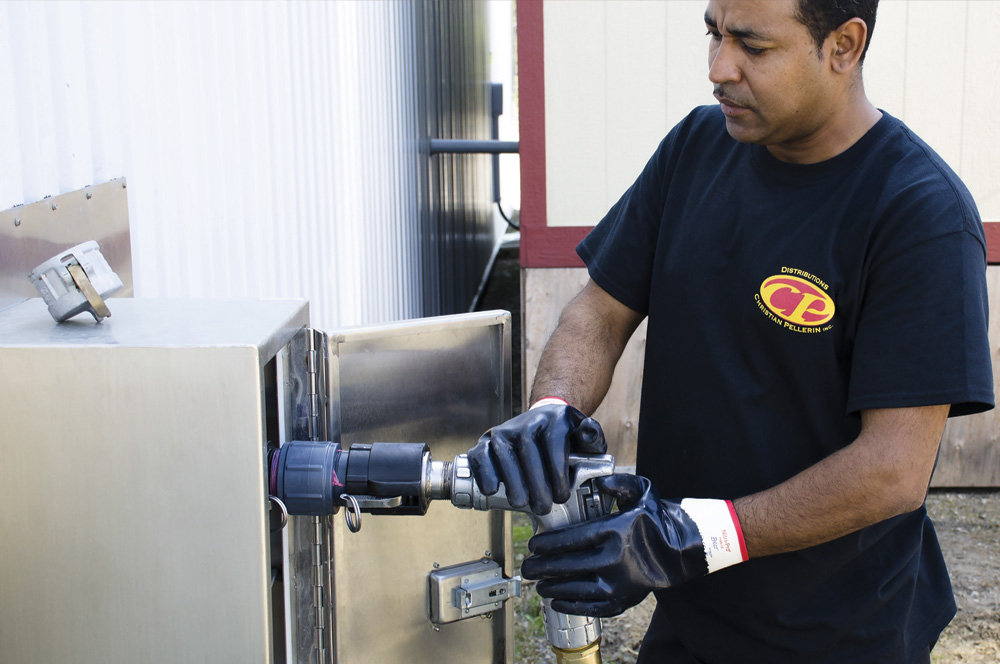 Customized
Whether you need 300 litres or 35,000 litres delivered to you, we have the resources to meet all food, pharmaceutical, and industrial sector requirements.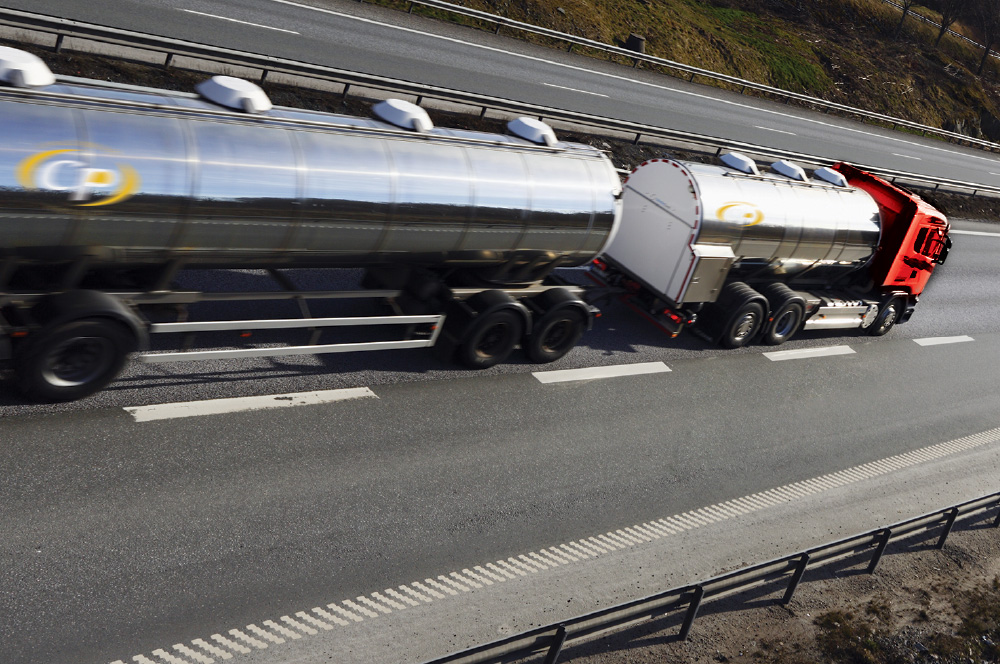 Effective
No need to order oil anymore! Our optimized delivery system will set out the ideal delivery frequency for your automatic oil replenishment. With our tanker fleet, we deliver many millions of litres annually throughout Québec and Ontario.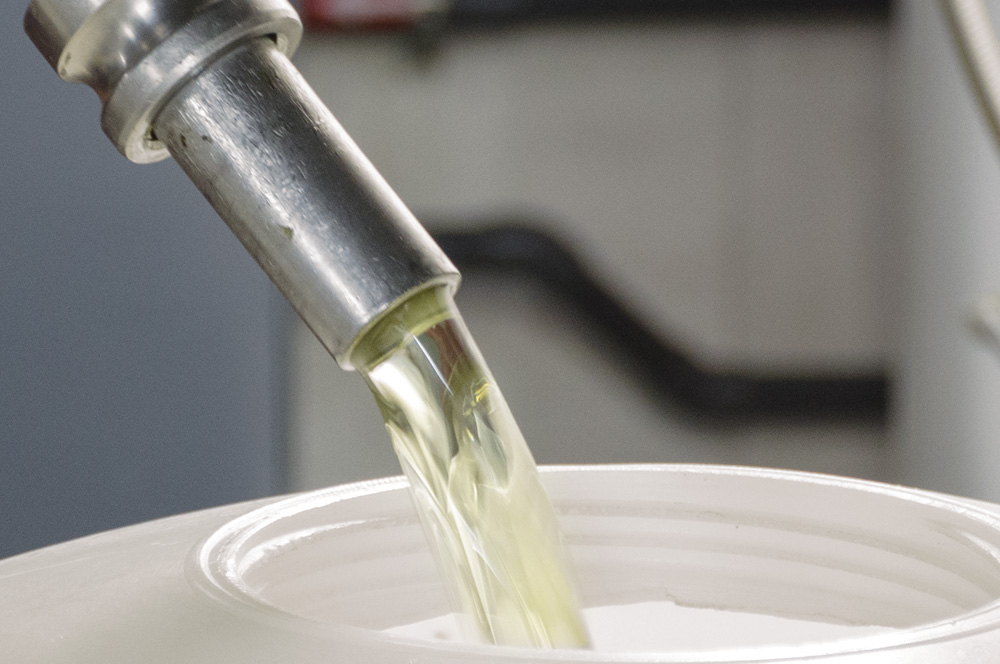 Eco-friendly
Every year, our bulk distribution system helps eliminate more than 1,600,000 16-litre containers which would generally end up in regular waste. This vegetable oil bulk delivery system helps you save time and money, thus greatly reducing your carbon footprint.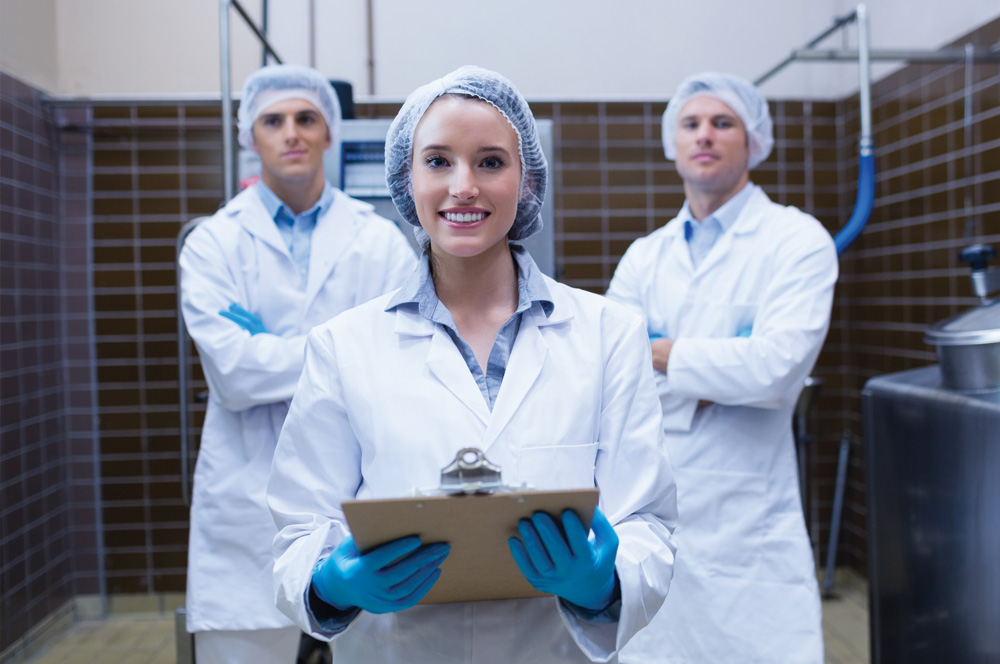 Superior
We distribute high quality vegetable oils across the food, catering industries, and to the largest manufacturers. Our delivery system, product selection, work practices, and choice of equipment meet the highest industry standards. We hold a BRC certification and operate under the highest industry standards. We only deliver the highest quality oils, and guarantee our product freshness and purity.