We are dedicated to value the work carried out by each of our team members.
Constant development
Our aim is to constantly evolve and be at the cutting edge of market trends in order to offer the best available products to our customers and continuously improve the quality of our service.
Our specialty and our passion
We are the greatest experts, as well as the industry pioneers in terms of bulk vegetable oil distribution, and our passion for quality and performance helps us remain the real leader of this industry.
Our strength: human beings
Our greatest strength is our customer service. Thanks to their commitment and dedication to our customers, our team members are the real value of our business.
A valued team
To drive our entrepreneurship and consolidate our position in the industry, we value:
Collective and individual results
Employee autonomy
Individual talents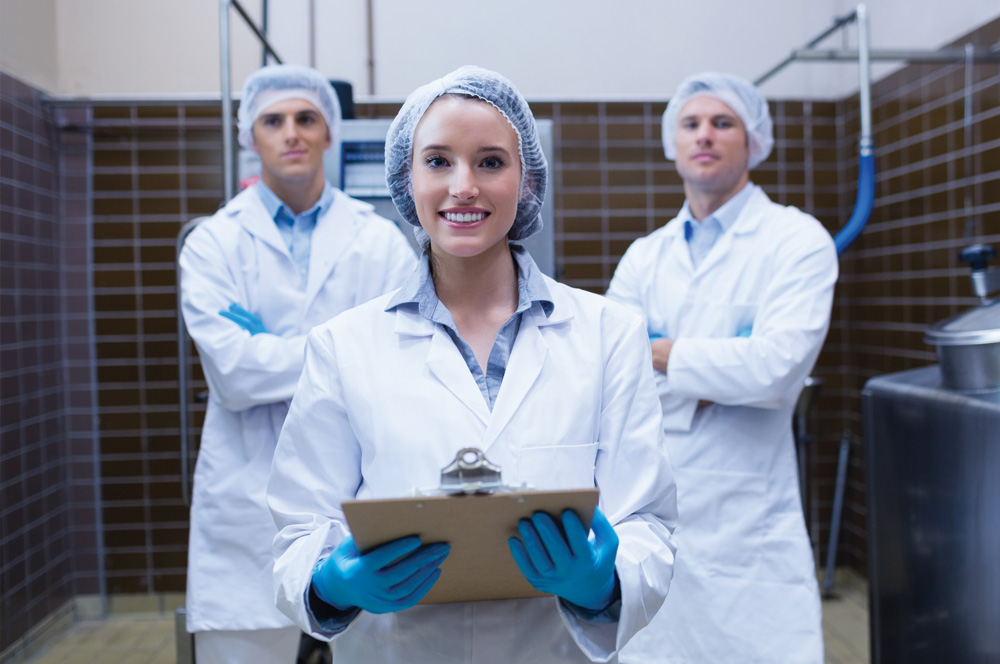 Our values
To join our team, you must share our values and ambitions:
Commitment to quality, and (yes!) to cleanliness
Constant goal of providing an outstanding service to each one of our customers
Good team spirit
Open-mindedness
Interest in innovation and optimization
Desire to take on new challenges
Apply online
Our company offers various exciting and rewarding career opportunities. To apply, please send us your resume by filling the form: